Art Gallery OF hAMILTON Art Rental and Sales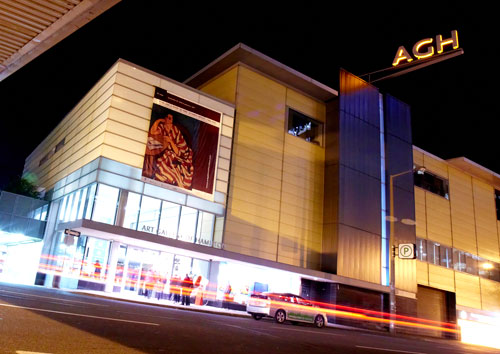 www.artgalleryofhamilton.com
123 King St West, Hamilton ON
905.527.6610

---
---
Karger Gallery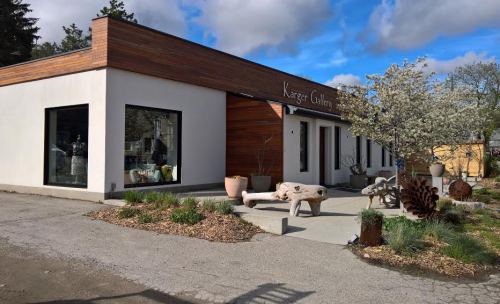 www.kargergallery.com
14 East Mill St, ELORA ON N0B 1S0
519.846.2921
---
Sienna Gallery
www.siennagalleryandframing.ca
2865 Chamberland St Rockland ON
613.446.4709

---
Ottawa Art Gallery, rental and sales
PLEASE NOTE: THE GALLERY IS TEMPORARILY CLOSED AS THEY PREPARE TO MOVE TO THEIR NEW LOCATION IN THE FALL OF 2017. WE ARE ALL EAGERLY LOOKING FORWARD TO THIS REBIRTH.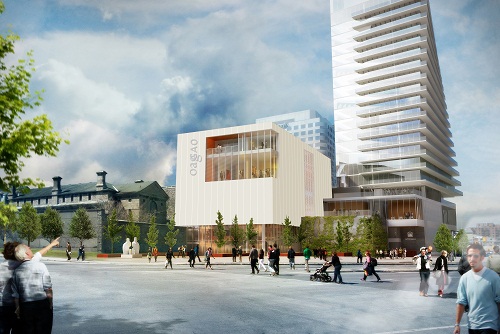 ottawaartgallery.ca
2 Daly Ave, OTTAWA, ON K1N 6E2
613.233.8865
---
PI FINE ART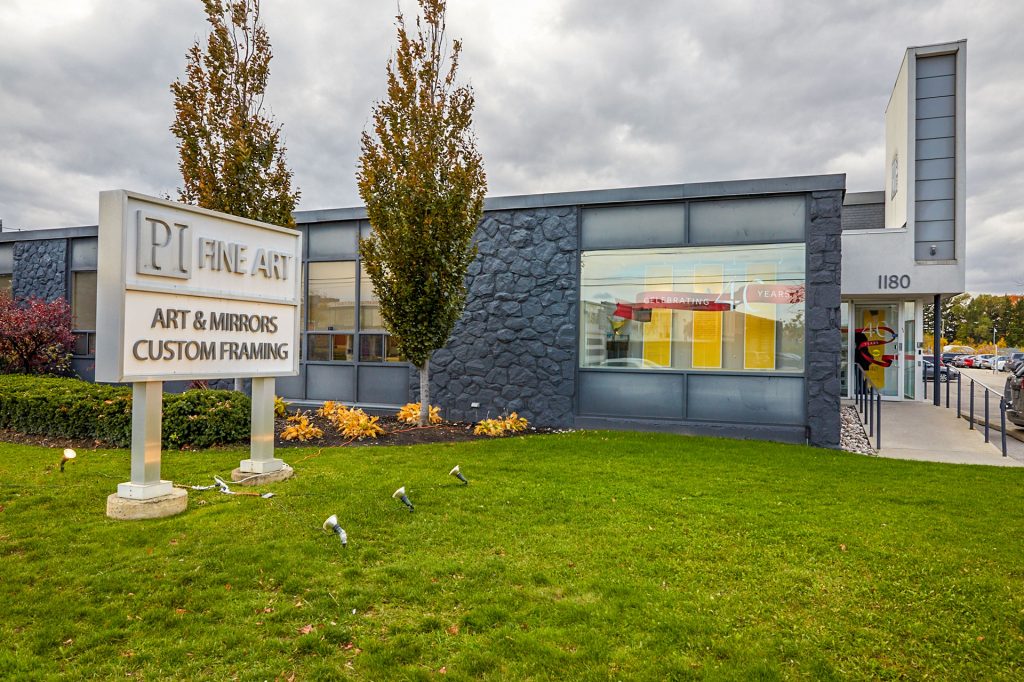 www.pifineart.com
1180 Caledonia Rd., TORONTO ON M6A 2W5
416.789.7156
---
LEONARDO GALLERIES AND FRAMING
www.leonardogalleries.com
Suite 206, 255 Duncan Mill Road, TORONTO ON
416.924.7296
---
wellington Street Art Gallery
PLEASE NOTE, THE GALLERY IS REGROUPING AND WILL HAVE NEW INFORMATION IN THE NEAR FUTURE. IN THE MEANTIME, PATRICK IS AVAILABLE FOR REFERENCES OR CONSULTATION.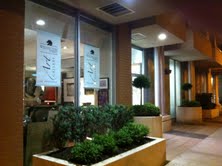 www.wellingtonstreetartgallery.ca
270 Wellington St West Suite 105, TORONTO ON
647.352.3463